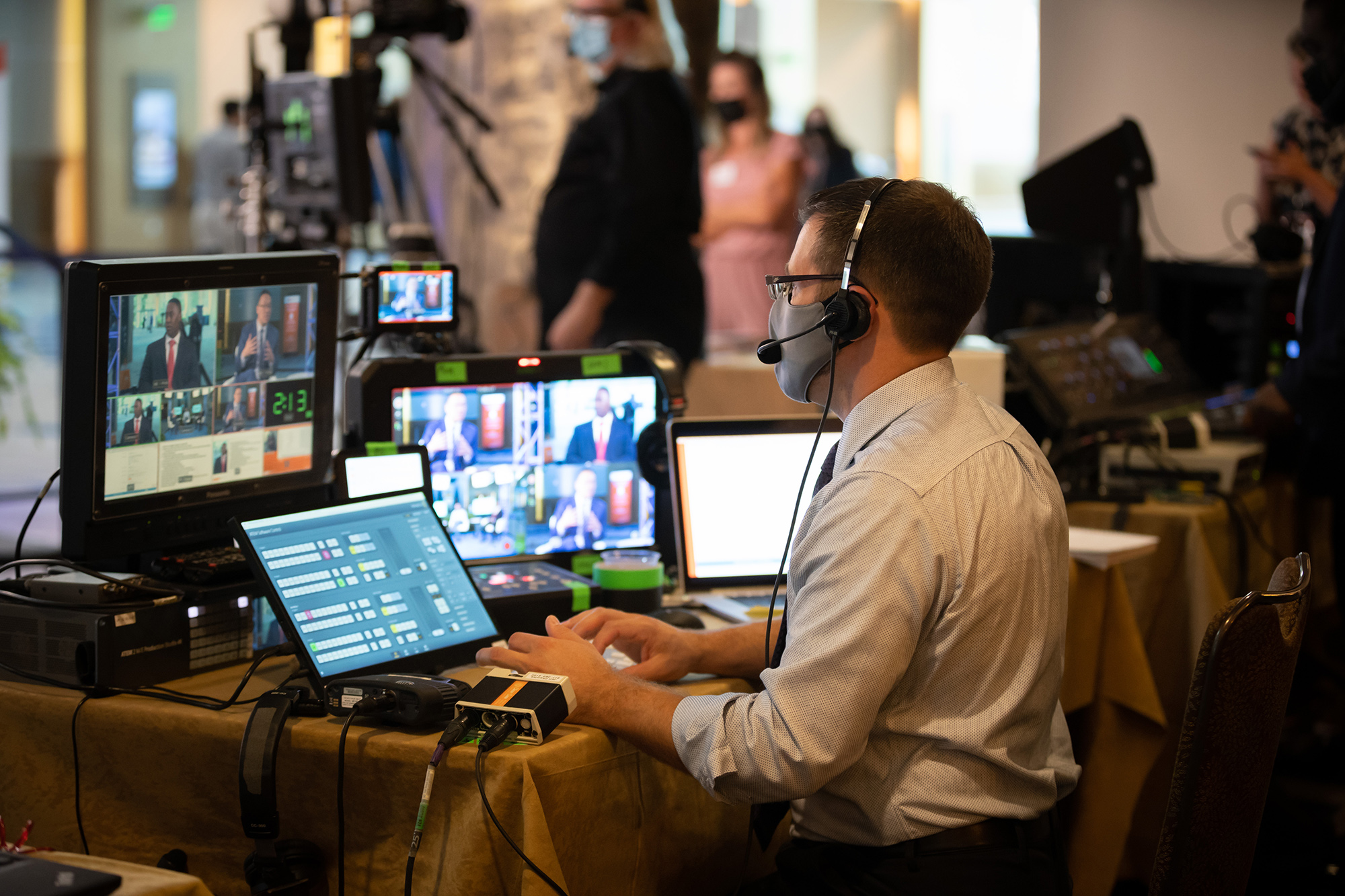 About Us
For more than 25-years we've applied our experience, insights and creative energy to overcome our clients biggest communication challenges.
WHO WE ARE
Our reputation has been built on successfully supporting marketing campaigns; educating doctors, clinicians and patients, telling emotional and revealing patient and provider stories, and creating attention-getting trade-show experiences for leading global brands. Our award winning work has been recognized for originality, effectiveness and excellence. Clients come to us for creative and efficient solutions for their biggest challenges.
Meditech Communications is a nationally recognized, full-service media production agency specializing in motion design, video production, animation and app development for medical device, biotech and healthcare organizations. Since 1993, Meditech has served hundreds of clients, from start-ups, to not-for-profit, to the worlds leading brands.
MEDITECH AT WORK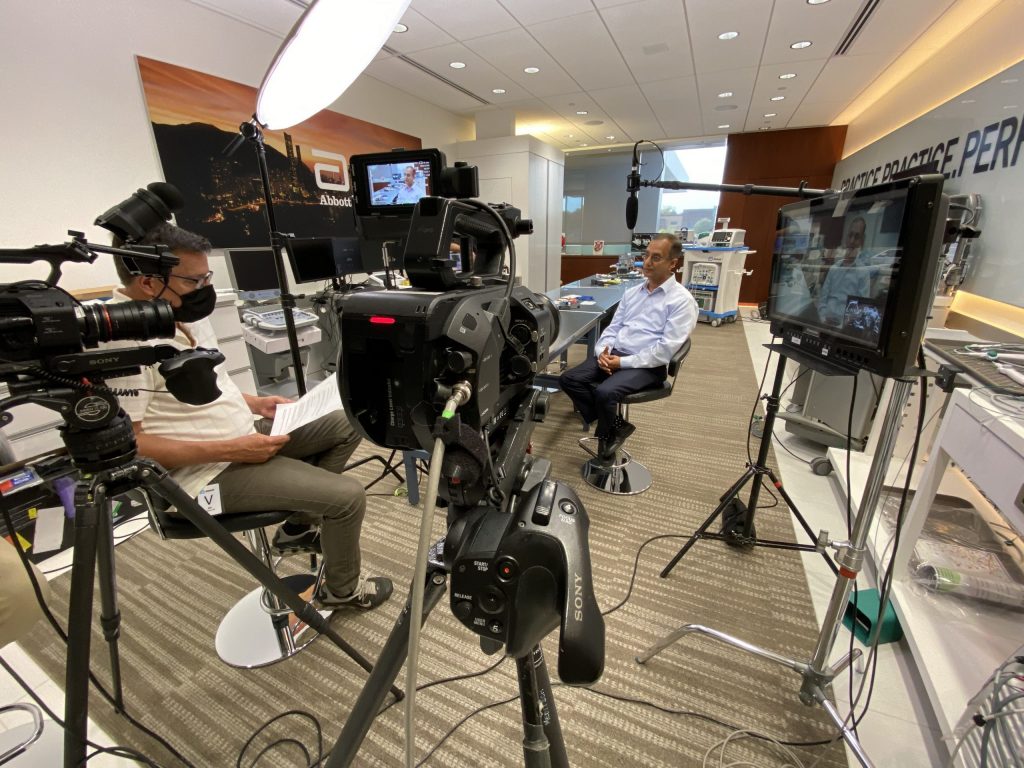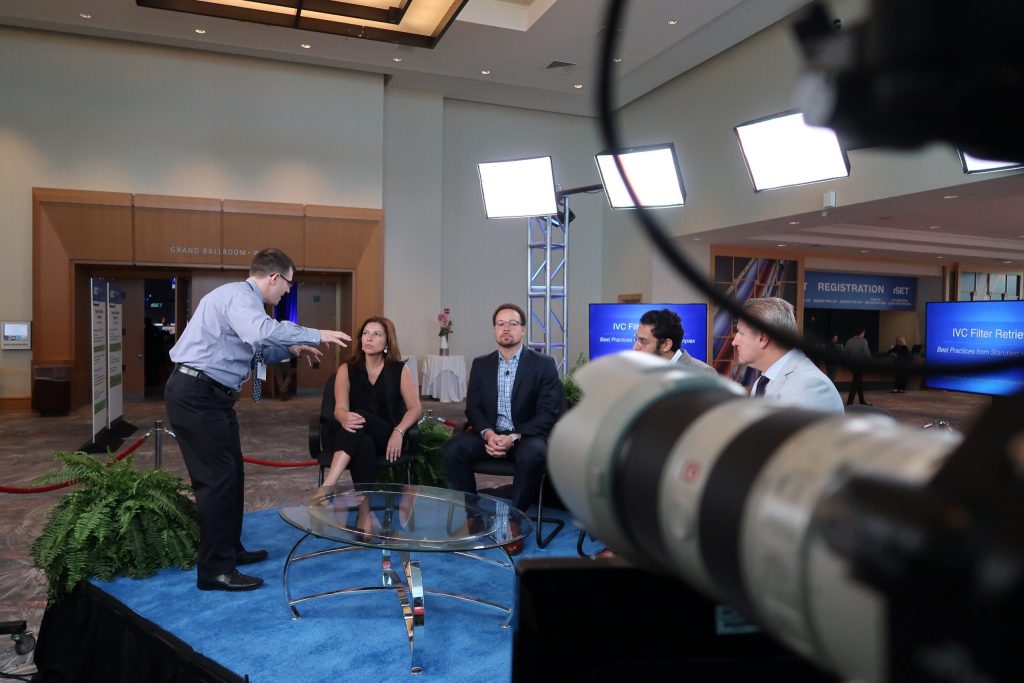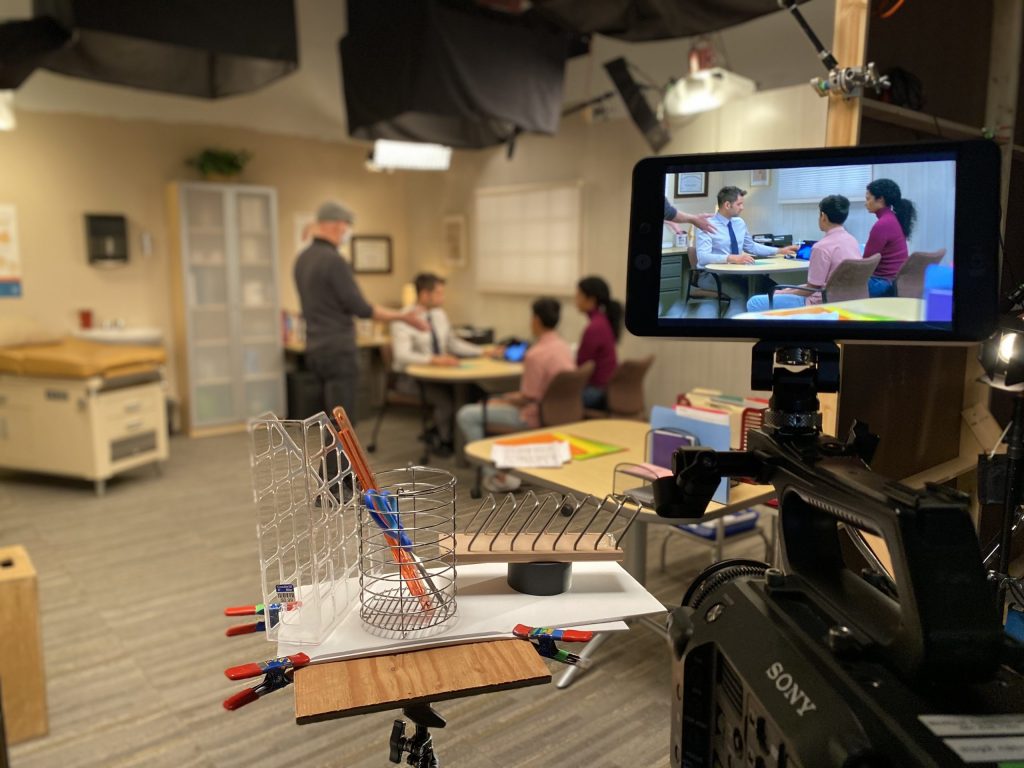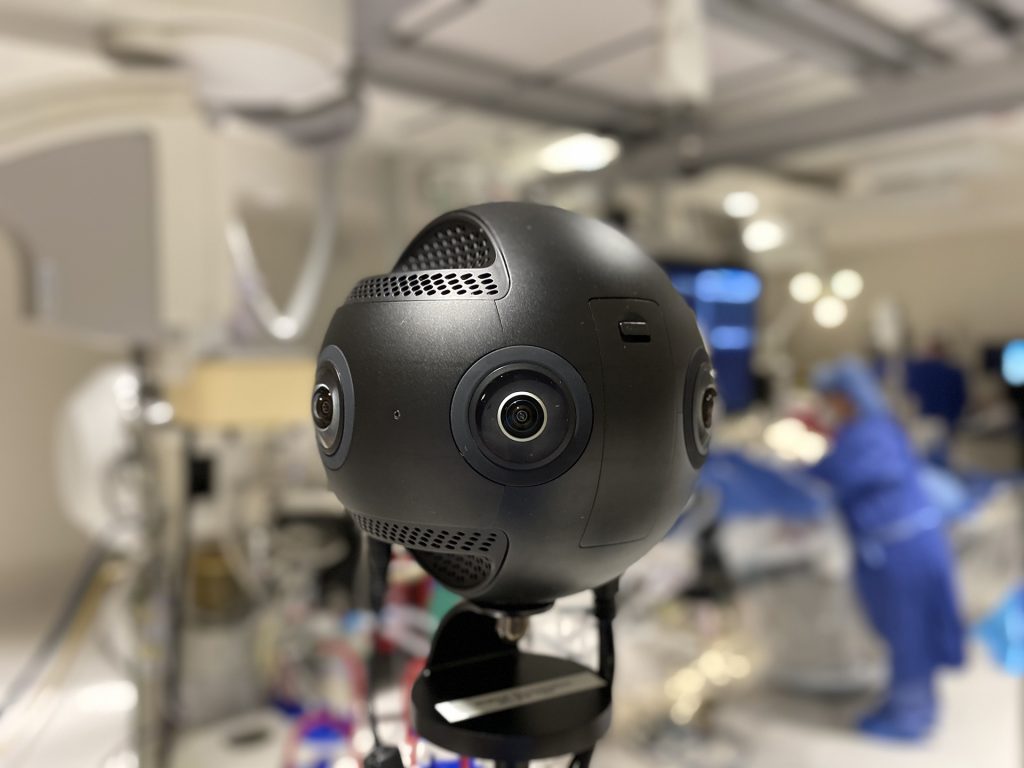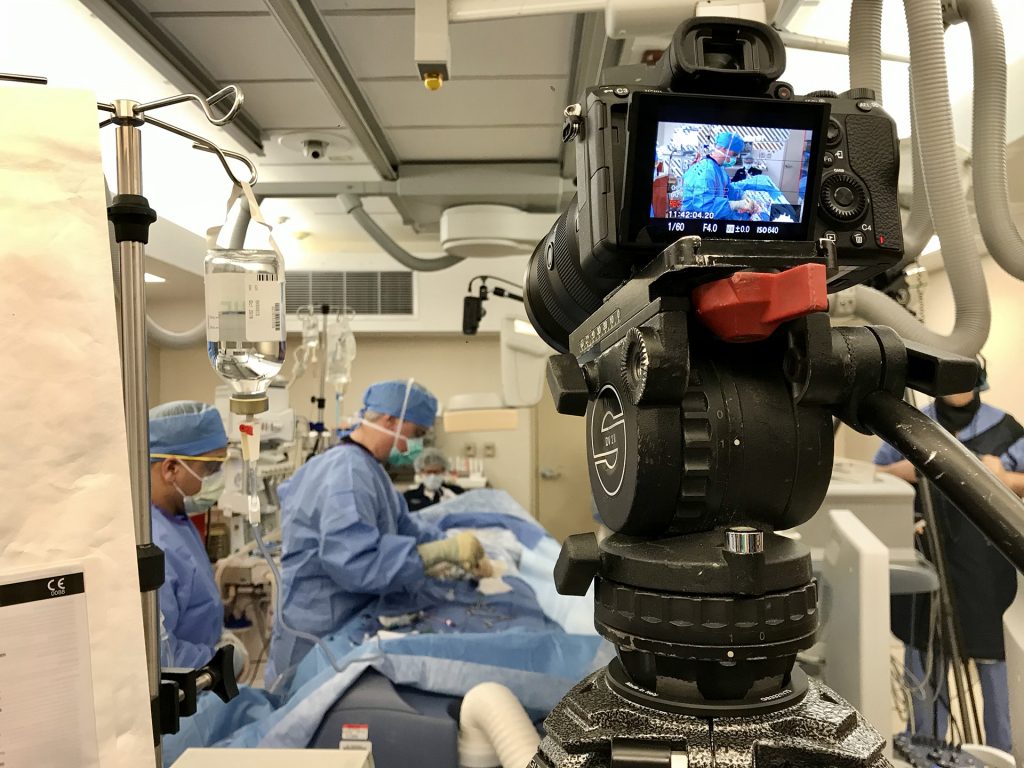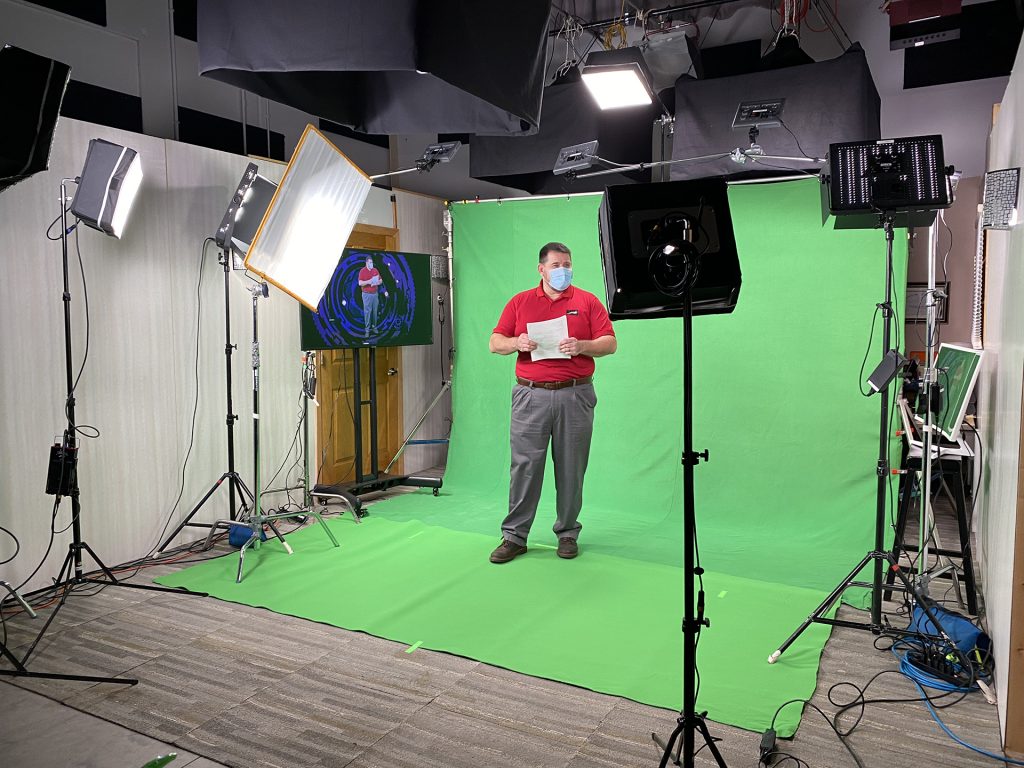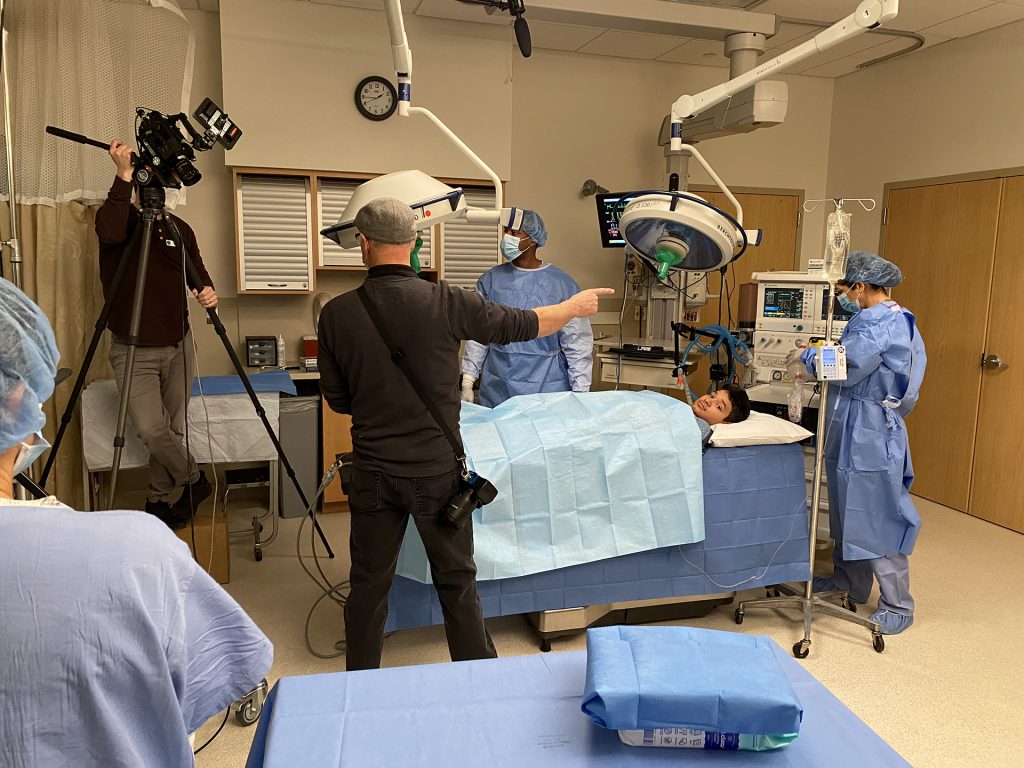 Careers
Do what you love and love what you do. Its a simple philosophy that we live by here at Meditech. We have a dedicated team of passionate, talented thinkers and doers. From animators to motion designers, and editors to developers our team works together, evolving and teaching one another, daily experimenting with new technology and new techniques. We're fueled by pizza and tacos, lubricated by coffee, tea, and all sorts of bubbly drinks. Driven by a passion for storytelling and creativity. If you get excited by particle systems, dynamic simulations, or bumping key frames we should talk. We're always open to hearing from top talent. Drop us a line with your cover letter and resume at
careers@gomeditech.com
.