Video Production
Experience matters. For over 25 years we've been planning and executing successful productions to deliver powerful stories that connect with your audience.
We've created marketing videos for over 340 products and services
Patient education programs we've produced on over 400 medical topics
Hours we've spent in the OR, Cath Lab and Clinic
HOW WE GET THERE TOGETHER?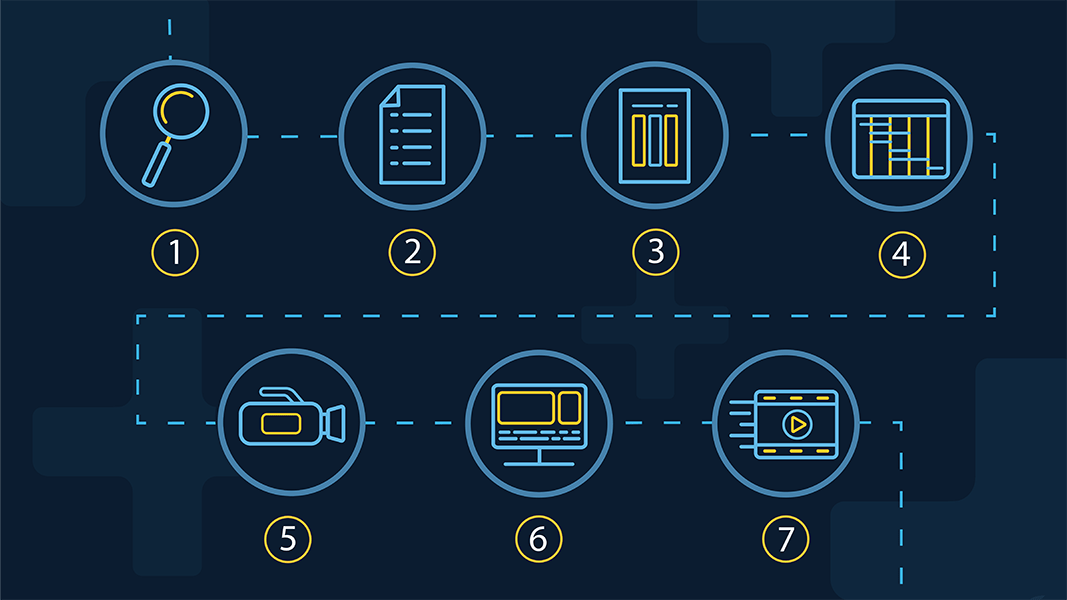 1

Discovery & Proposal

2

Creative Development

3

Scripting

4

Preproduction

5

Production

6

Post Production

7

Delivery
Case Study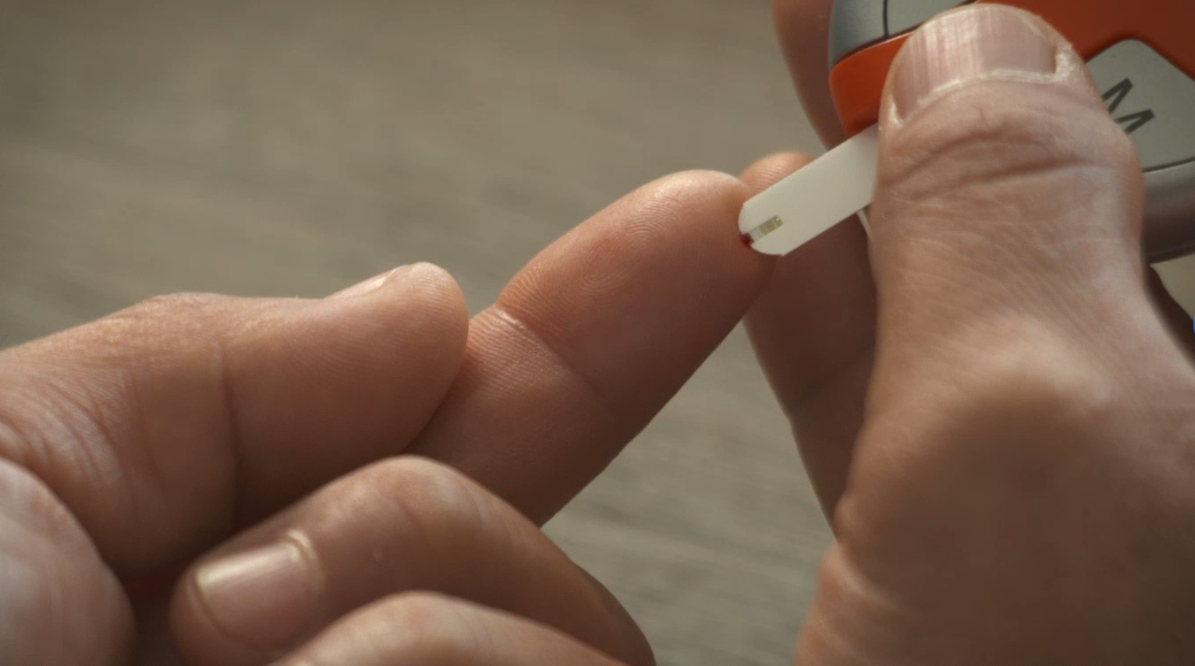 Video Case Study
Diabetes Patient Education