Animation
Expertise, imagination and technical ability. We've developed hundreds of animations for the world's leading companies. Clients appreciate the simple efficient process and amazing results.
WHAT'S YOUR SPECIALTY?
(Choose a Category Below)
Select a Category
Cardiovascular

Chronic Disease Therapies

Diagnostics

ENT

Joints

Medical Devices

microbiology

Neurology

Orthopedic

Pulmonary

Spine

Surgery

Urology

Womens Health

Woundcare Skincare

View All
HOW WE GET THERE TOGETHER?
1

Discovery & Proposal

2

Outline & Script

3

Storyboard

4

3D Modeling & Rigging

5

Animation

6

Visual Development

7

Post Production
We've modeled 3D anatomy for over 110 unique medical conditions
We've helped launch over 360 new products
That's over 90-hours of 3D animation
Case Studies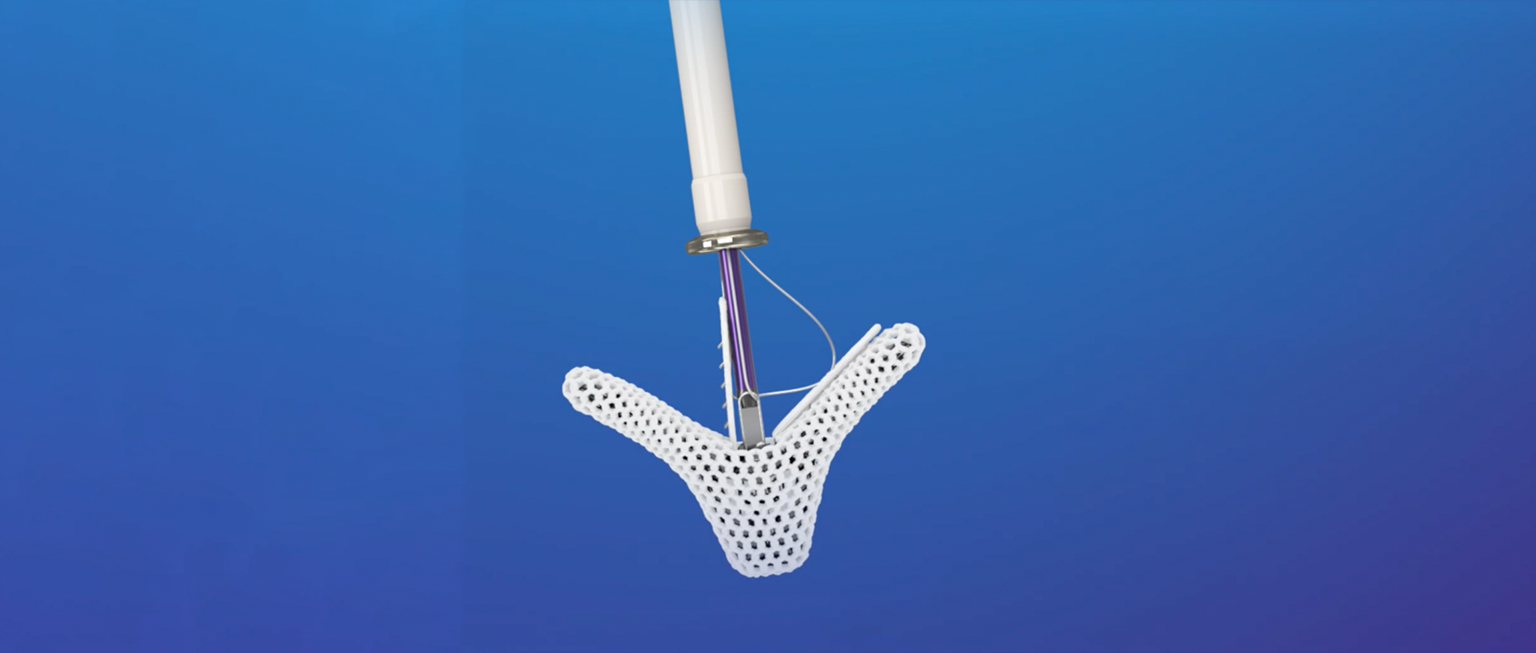 Product Launch Animation
Targeting the Right Heart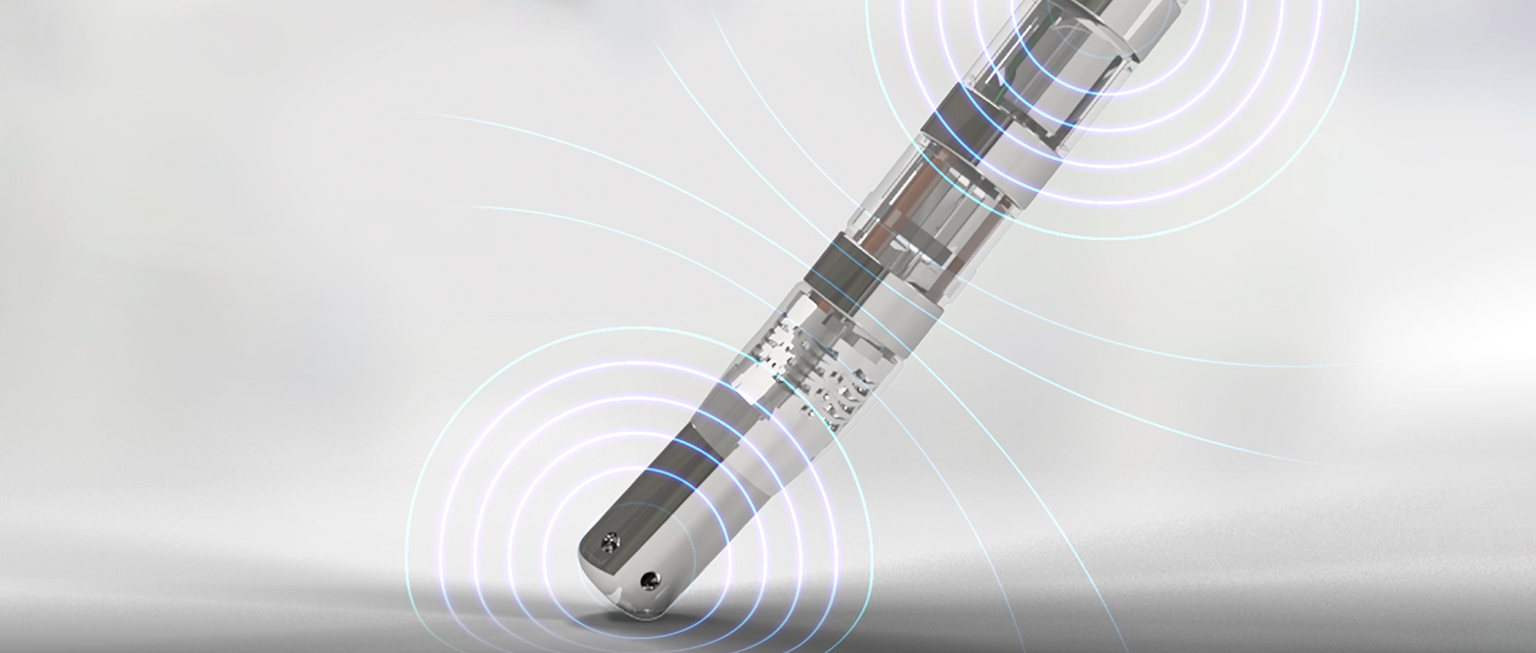 The Power of Deeper Insights
EP Technology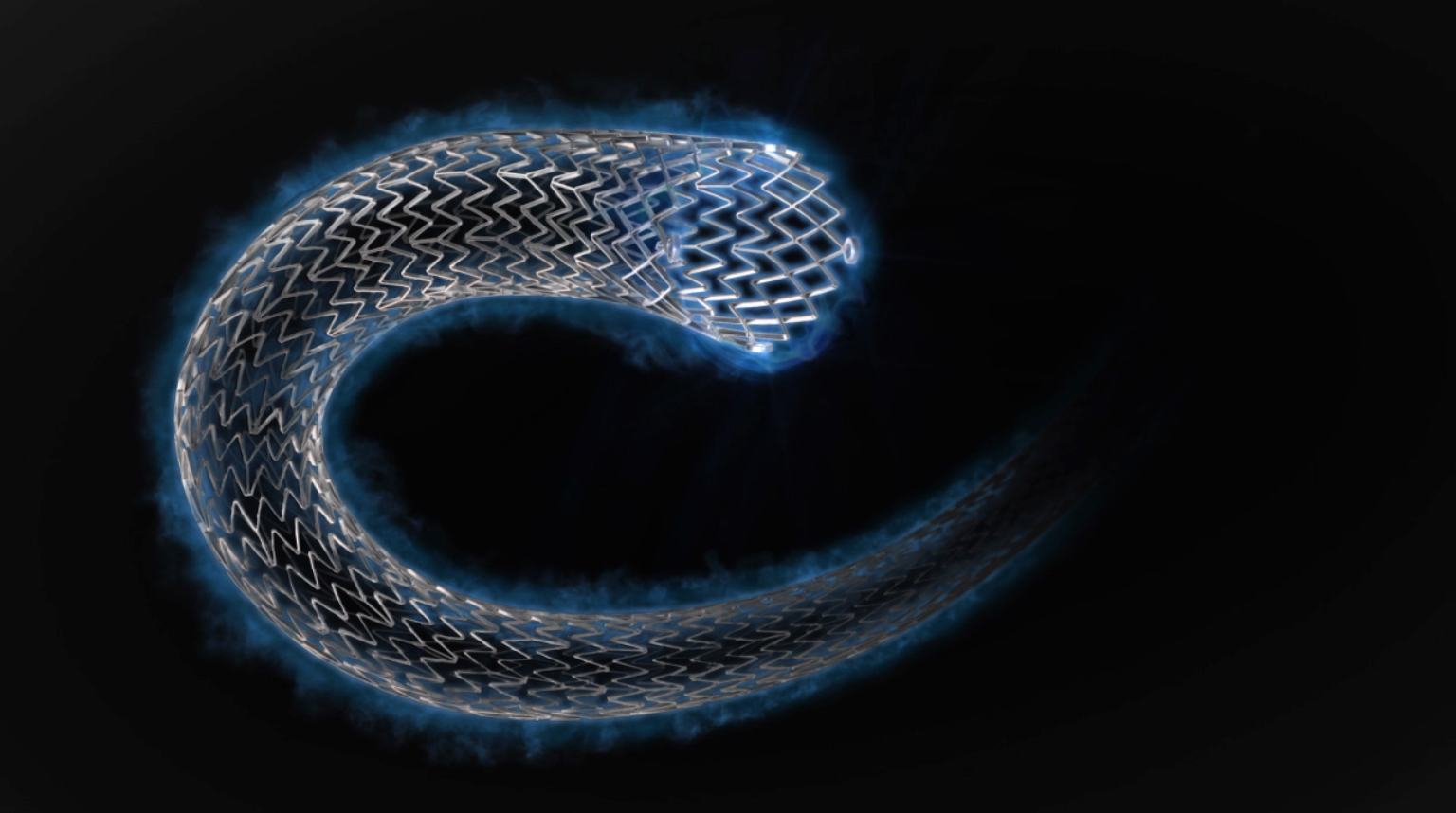 Drug-Eluting Stent System
Vascular Stent System