Motion Design
From complex processes, to patient information, we apply our expertise to simplify your message. We then apply a fresh eye for design and add a playful sense of style and motion in the most creative and effective way possible.
BRINGING YOUR STORY TO LIFE
(Choose a Category Below)
Select a Category
Character Animation

Explainer Videos

Sales/Marketing

Product Launch

Patient Education

View All
HOW WE GET THERE TOGETHER?
1

Discovery & Proposal

2

Outline & Script

3

Storyboard

4

Style Frames

5

Animatic

6

Animation

7

Post Production
Video walls, monitor graphics and booth displays we created for over 140 events
Information, education and "explainer" programs we've developed on over 220 topics
We've simplified, illustrated and refined messaging for over 170 processes
Case Studies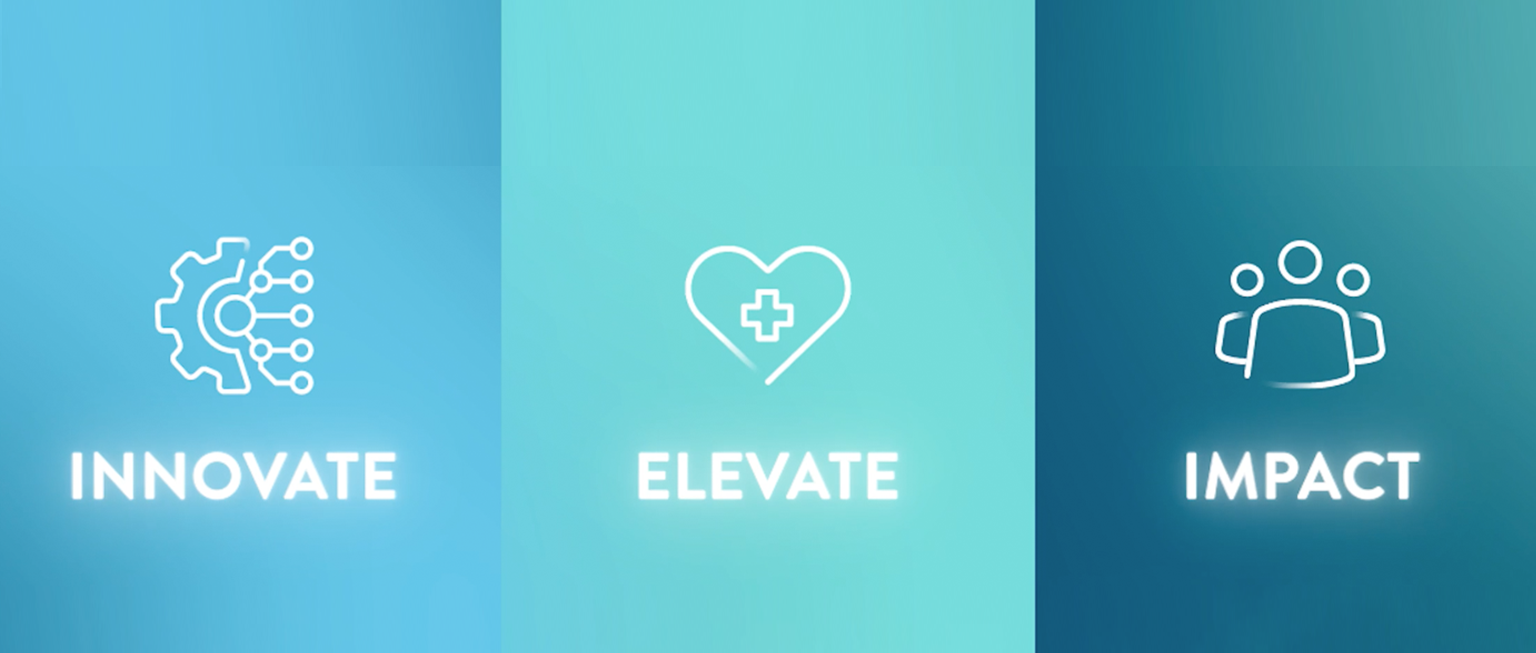 The AFib journey
Bold Solutions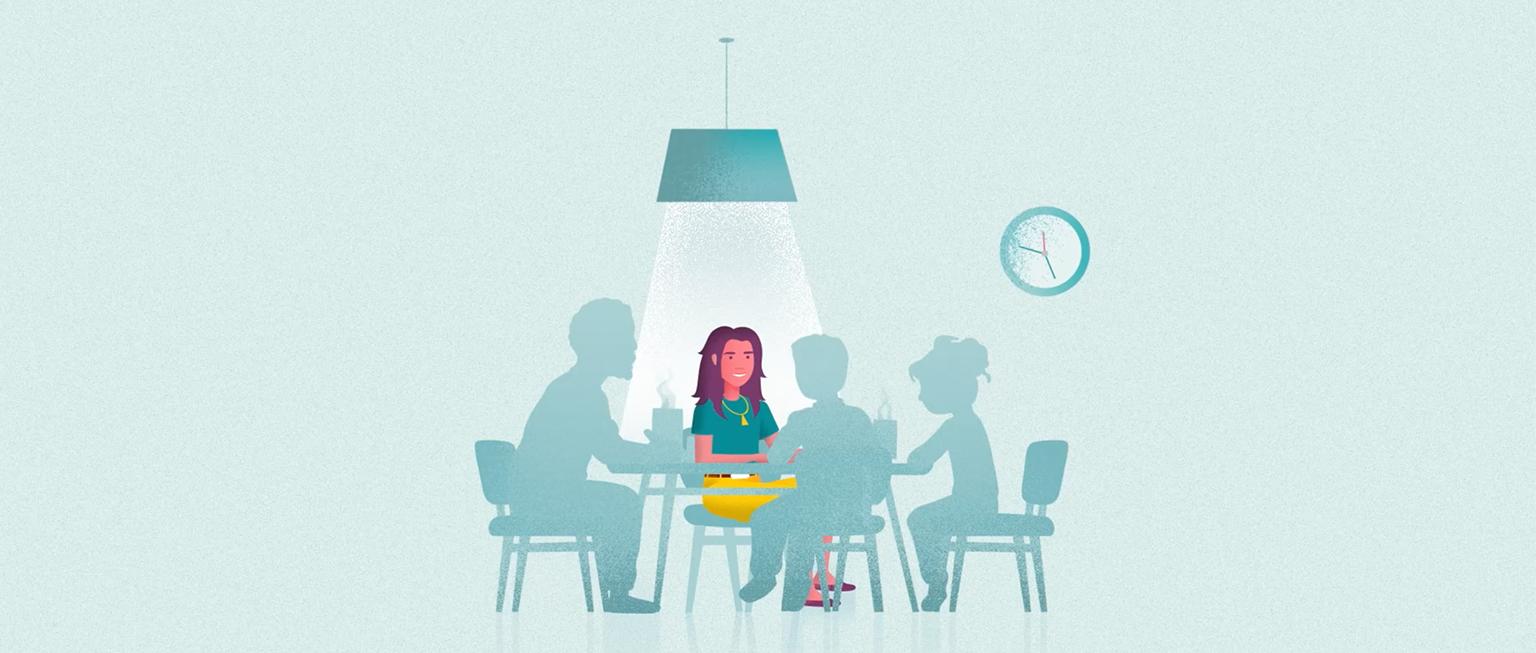 Gastroparesis Therapy
Take Back Your Seat at the Table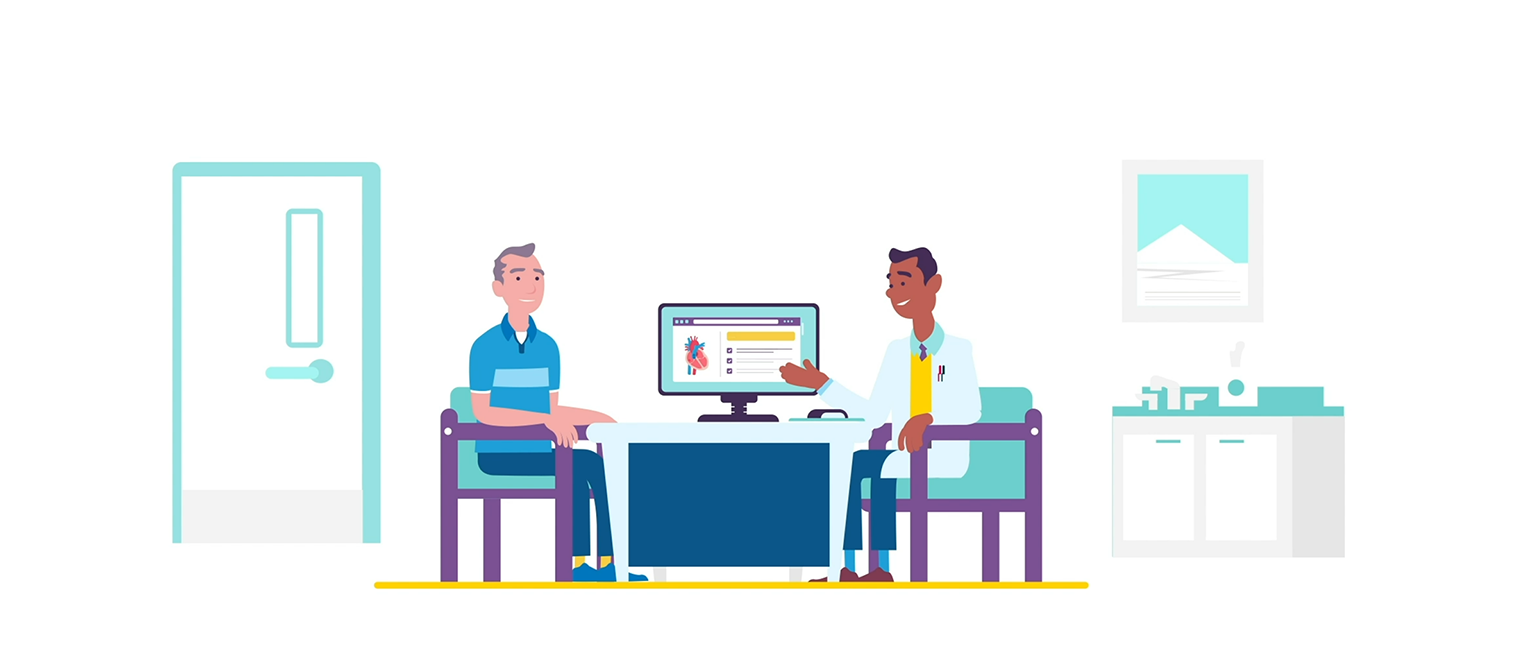 AFib Patient Education
Comforting Patients with Character