Interactive
We know what it takes to engage your audience. We bring a wealth of experience, creative ability and a proven development approach that puts clients at ease.
HOW DO AUDIENCES ENGAGE?
(Choose a Category Below)
Select a Category
Augmented Reality

Virtual Reality

Web Bundles/Apps

View All
HOW WE GET THERE TOGETHER?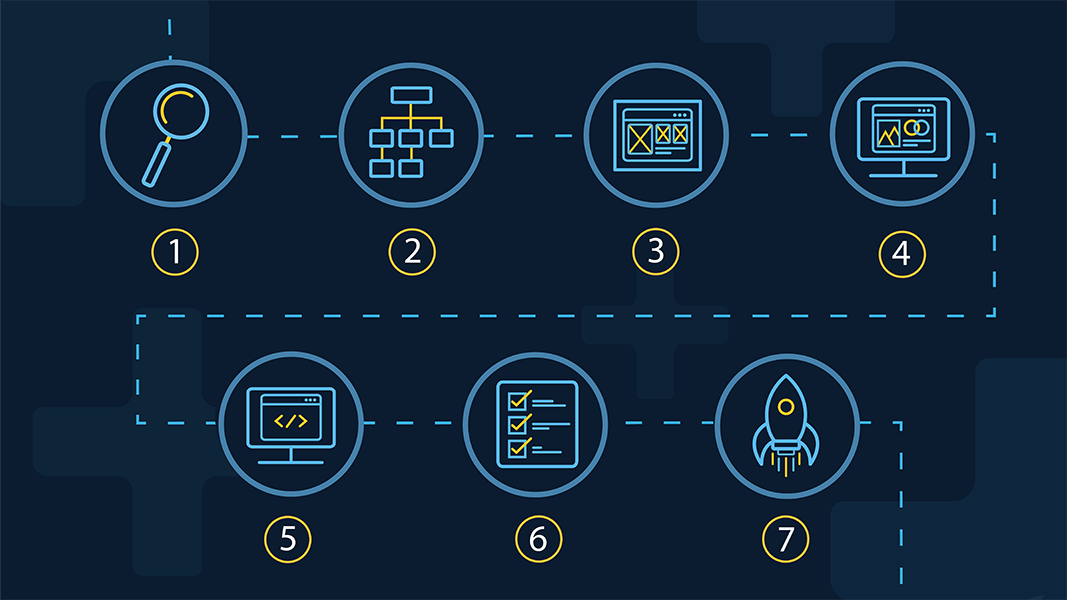 1

Discovery & Proposal

2

Outline & Navigation

3

Wireframing

4

Design

5

Development

6

Quality Assurance

7

Launch
Deployed sales, marketing and training apps for over 40 uses
Interactive presentations for trade-shows, events and sales support
Users experiencing our VR apps numbers in the 1000's
Case Studies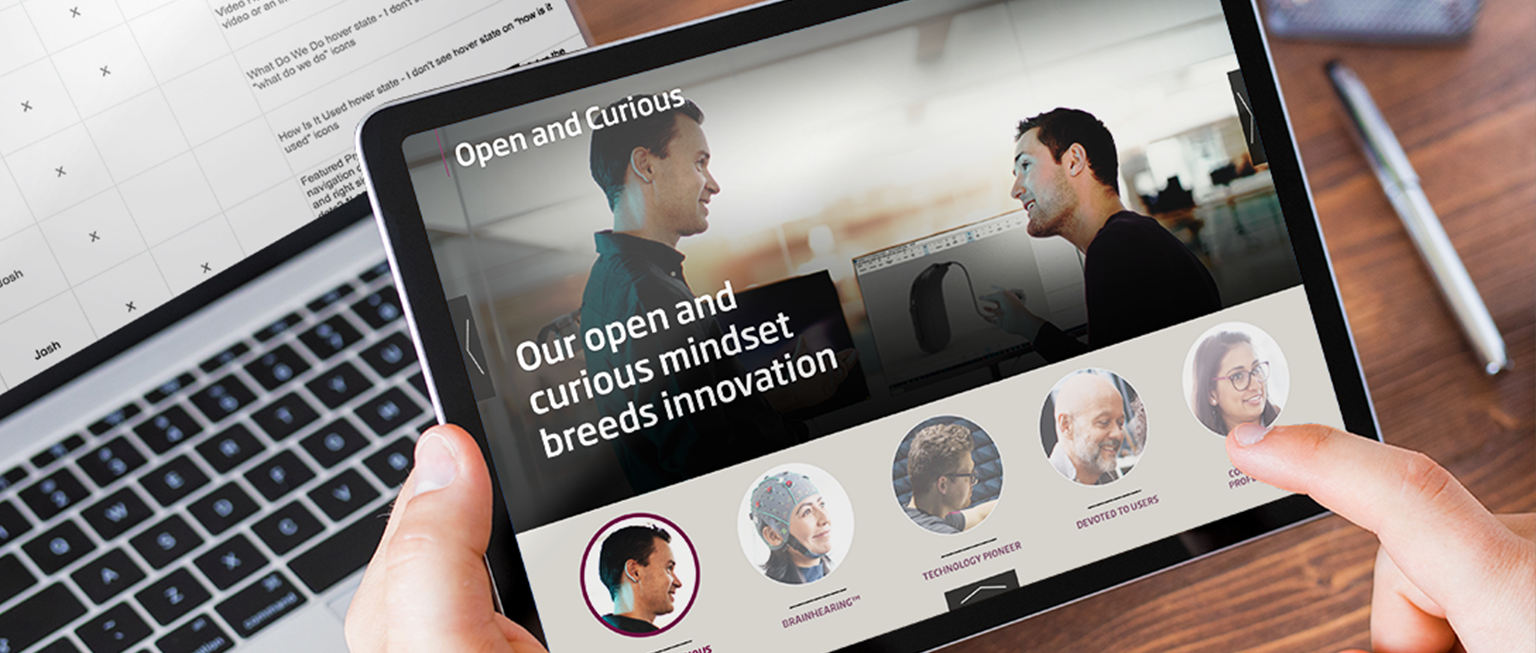 Interactive Product Portfolios
Life-Changing Technology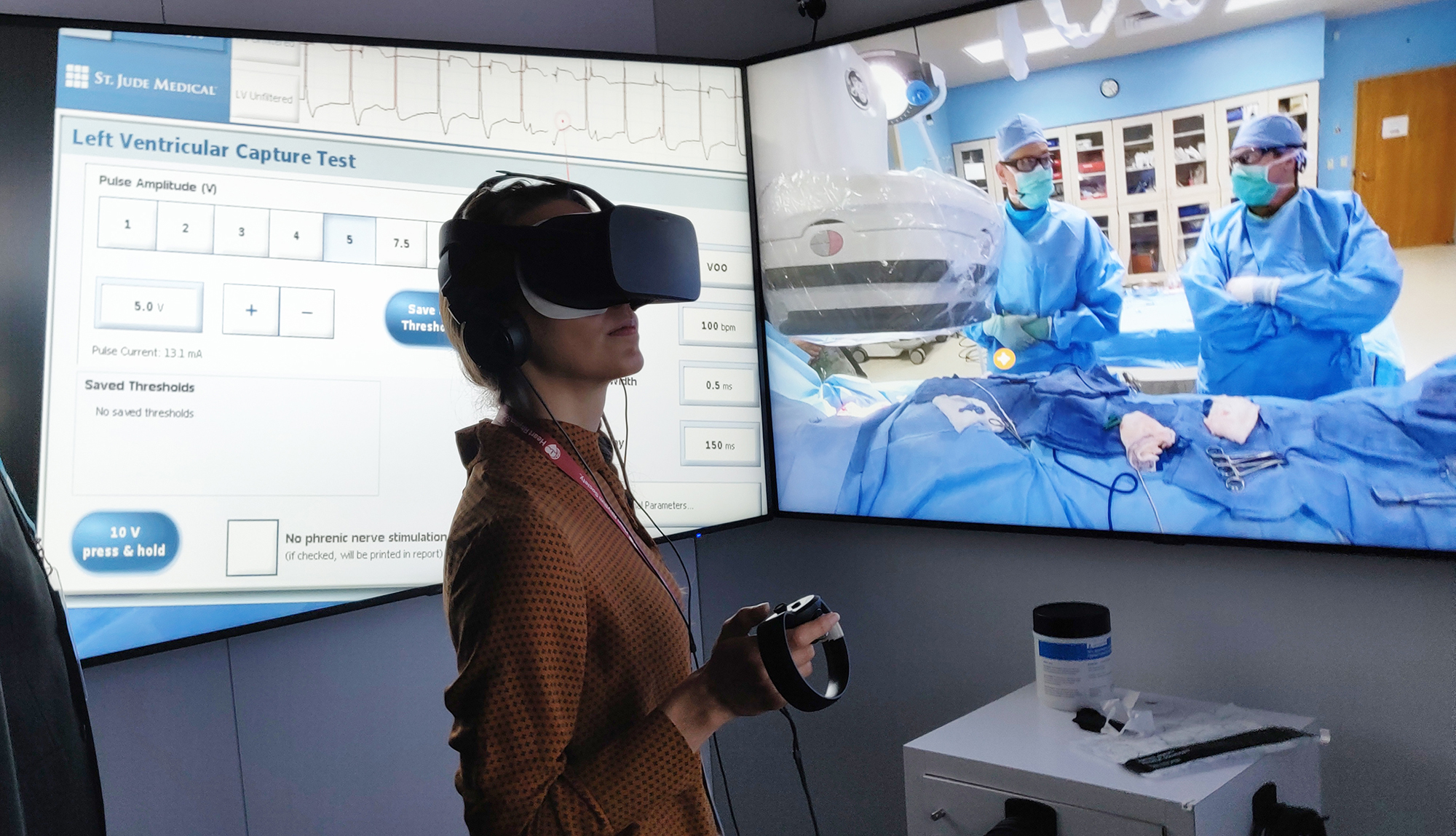 Virtual EP Lab Experience
A fully immersive clinical experience