Providing effective education on complex medical procedures and practices can pose a difficult challenge. Virtual reality can help by translating an in-person experience onto a platform that can be used to inform and educate wide audiences. Plus utilizing VR for education empowers healthcare professionals to perform at their best, and medical device companies to deliver the positive case experiences that build trust and brand loyalty.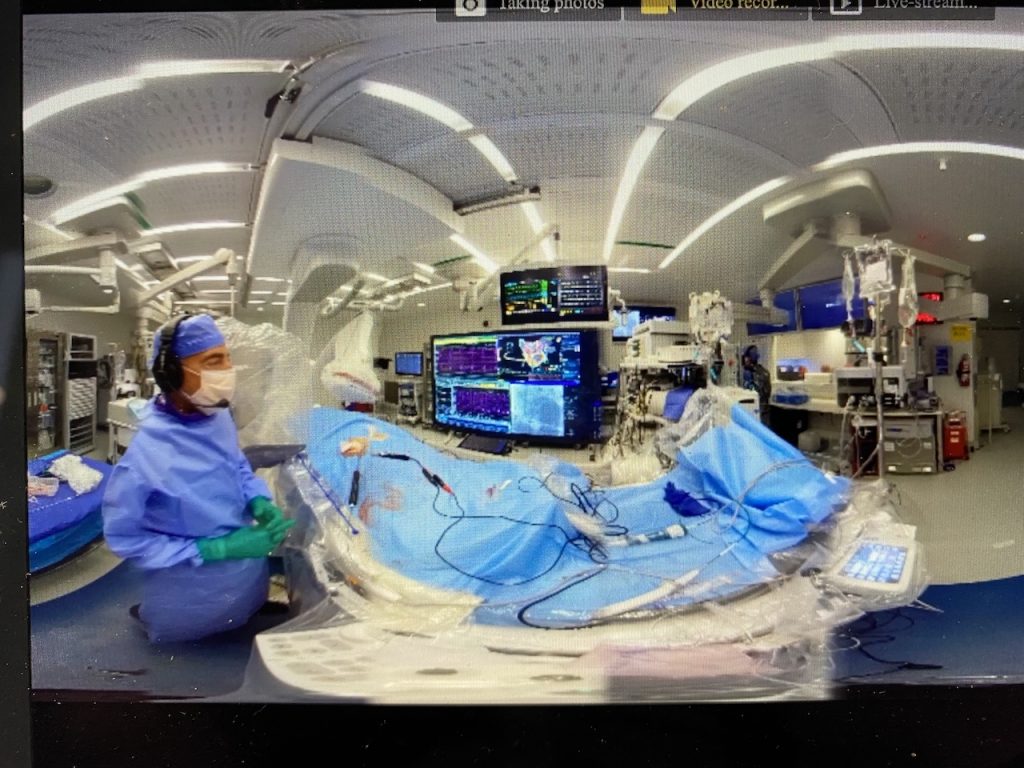 Using virtual reality, Meditech Communications gives medical device companies and healthcare professionals radically better ways to share, practice and learn new skills and procedures. In a recent case, the Meditech team designed a fully immersive, interactive virtual experience that put viewers in the EP lab, side by side with a leading electrophysiology team. Using 360 degree cameras and digital capturing equipment, the team was able to develop an interactive and immersive virtual training experience. In VR, the user is in full control of the experience and able to select and view detailed medical imaging and electrogram data, all in the virtual landscape.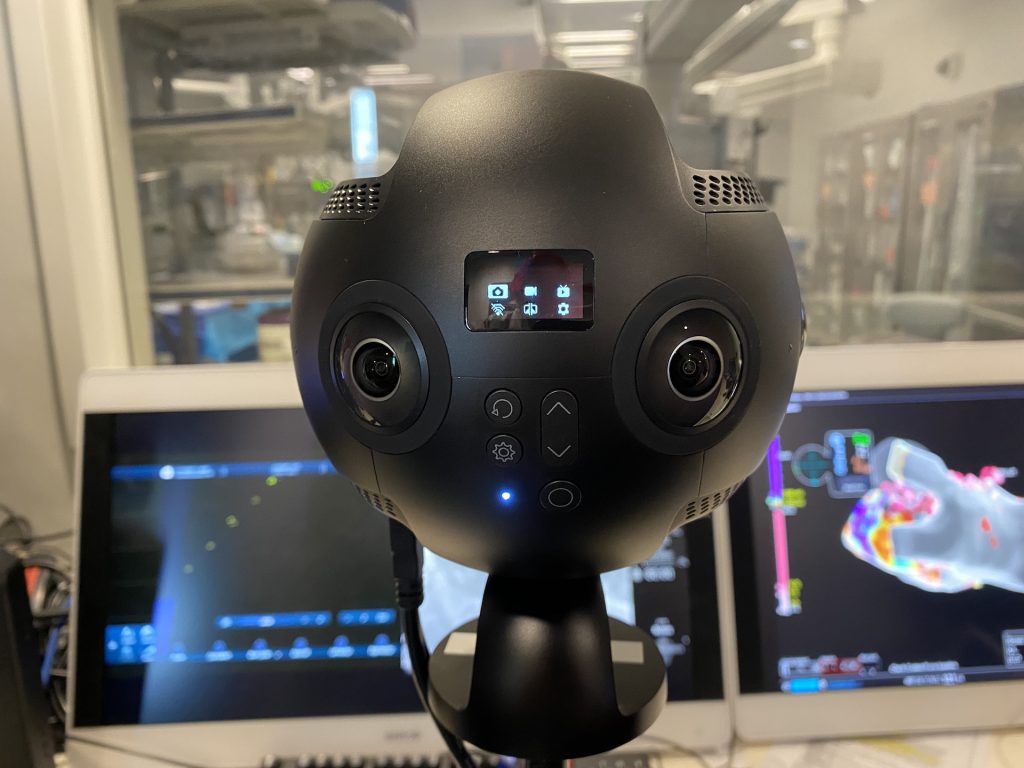 VR content can be widely distributed, allowing organizations to easily share their content internally or externally, like at trade shows or events. When compared to an in-person experience, implementing VR into an educational curriculum saves organizations valuable time and resources. If you're considering VR, Meditech is here to provide our best insights into what's possible.