In the last few years, 3D illustration has quickly grown to become one of the biggest trends in visual design. One reason is the ability to portray products in a way that just isn't possible through photography. The attention grabbing versatility of a 3D illustration makes it ideal for a number of platforms, from brochures and trade show booths, to websites and social media. 3D illustration has created new opportunities for organizations to connect with audiences.
3D illustration offers a completely new approach to visual communication and design. It has a number of advantages over traditional photography and 2D illustration. 3D illustration allows for a great deal of flexibility in how you can portray your product's features and show its benefits. To ensure accuracy and streamline production we can usually leverage the device CAD file. Plus, in 3D, designers have much more control in presenting visual detail and depth. Having this high level of control is especially important for product presentations where accuracy and precision is critical.
The versatile nature of the medium allows for flexibility in the style of illustration. Artists and designers are able to create unique visuals that are stunning, memorable and engaging. By implementing bespoke 3D illustrations into your marketing plan, you can boost your company messaging with memorable visual experiences that are unique to your brand.
Below are some of the most popular ways our clients are using 3D illustrations.
Brochures and Instructional Documents
Whether you are planning to share physically or digitally, 3D illustrations are a great addition to any promotional brochure or informational document. 3D illustrations can show a device in anatomy, or its mechanism of action in a stunning way that helps to engage your audience and communicate your message more effectively. In the case of an instructional document, having that extra layer of detail that comes with 3D illustrations can make all the difference to your audience and regulators.
Trade Shows and Event Displays
3D illustrations are a great way of engaging and informing your audience at trade shows and promotional events. They can be created at any size, aspect ratio and deployed via print or digital medium. As a marketing tool, illustrations are excellent for telling the story of your product, service, or brand.
Websites and Social Media
3D illustrations can be an especially useful tool for captivating digital audiences. Whether they are used as the main attraction on your website's front page or as an Instagram post, 3D illustrations can help to increase audience engagement and retention. Stunning illustrations can be much more impactful than simple graphics and text; and can make a huge impact on your website bounce rate.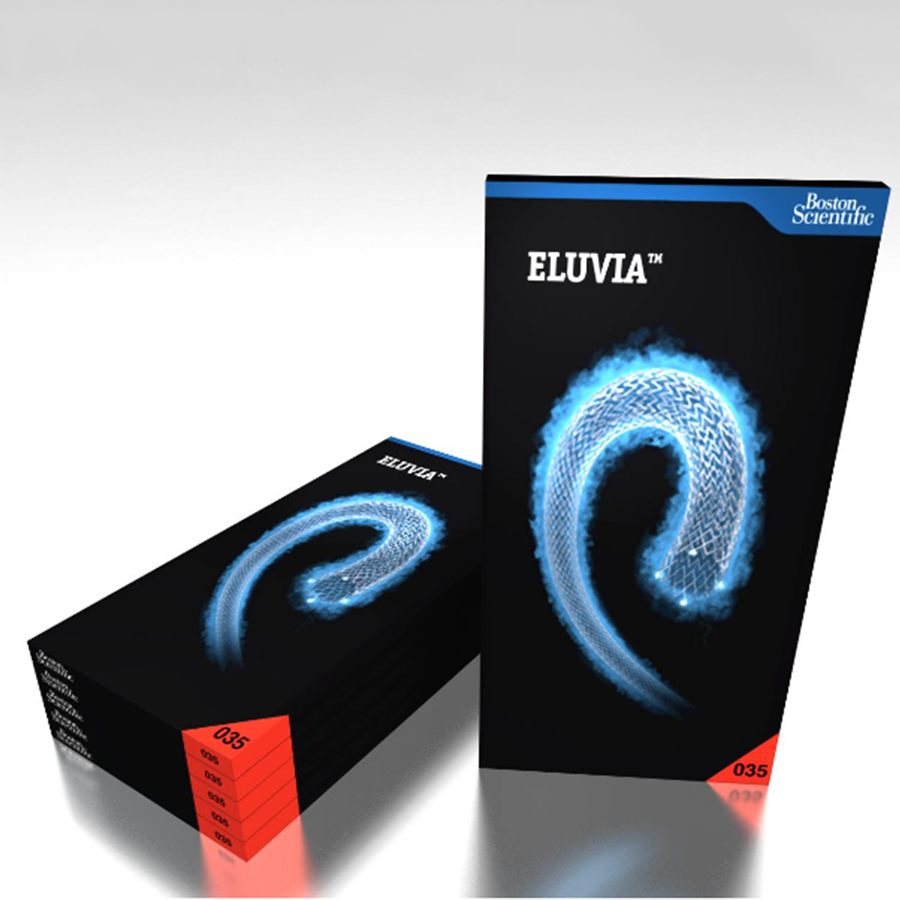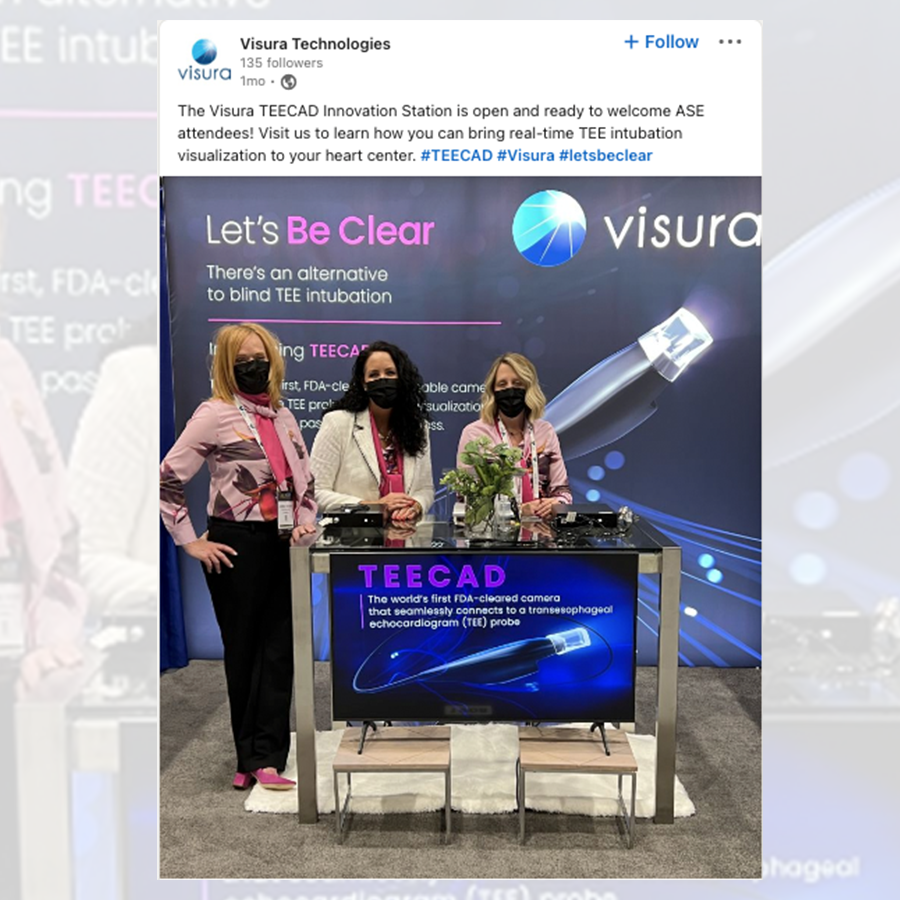 3D illustration has opened up new possibilities for businesses to revitalize their brand and better engage audiences. To see how you can best incorporate 3D illustrations into your marketing plan, be sure to check out our website or connect with us at accounts@gomeditech.com.