When starting an animation project, it is important to have a shared vision with your agency partner. You may have a clear picture of how you want the final animation to look, but how can you be certain that your agency is going to share your same vision? You should feel confident working with your animation partner and getting assurances along the way will provide peace of mind that your vision is being executed precisely.
At Meditech, we follow a proven animation process to bring our clients' vision to life, from initial concept, to the final product. We developed this tried-and-true process with our clients in mind and in every stage of production; communication and transparency are our top priority. Each project includes a series of milestones where clients review the visual progression and we make any necessary adjustments. Through our proven process, we are able to develop high quality animations that are consistent with our client's vision, on schedule, and efficiently produced. To better explain our process, let's explore the steps we take in each stage of production to bring our clients' vision to life.
Storyboard
The storyboard is the first step in translating written concepts or ideas into a visual medium. The storyboard acts as a starting point to determine high level visual details like devices, anatomy , perspective, and scale. The sketched illustrations act as a blueprint for the 3D development that comes after. Importantly, the storyboard allows us to share our vision for the final look of the animation. It gives us a medium to review, discuss, and make necessary changes before moving forward. Refining the direction of the project and making high level changes at this point in the process are easily accomplished.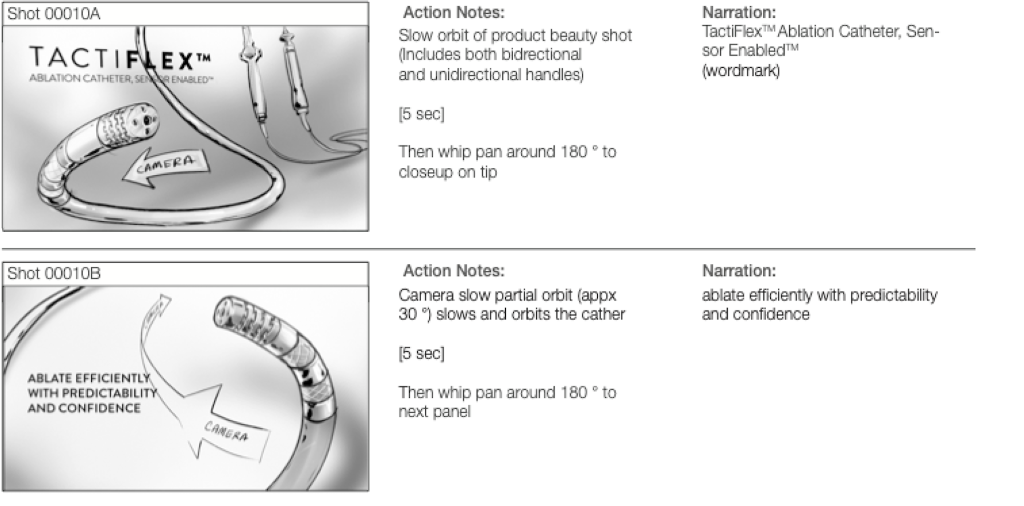 Style frames
Once storyboards have been approved, the next step in the production process is to create a series of hand-drawn style frames to display high level concepts like color, dimension, and look. Style frames serve a similar purpose as storyboards as they give us a platform to test and refine key animation details without investing the same amount of effort required to visualize in 3D animation. Up to this point, all visual development for the project has been exclusively 2D sketched representations. With the storyboard and the style frames approved, we are able to set a clear path forward to begin 3D development.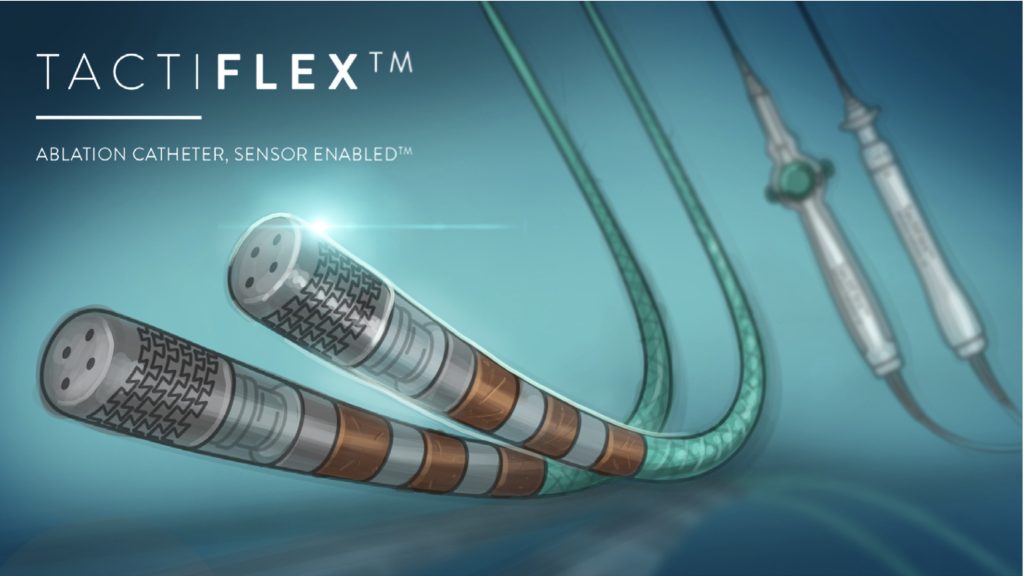 Animation
By spending the time to assure we're executing on your vision during the previous stages, we save valuable resources during the more time-intensive 3D animation process. With a clear direction set we are able to develop the visuals through 3D modeling, rigging, and coloring stages that we share and review with our client. As the project progresses, the visuals at each review stage come closer to reflecting the finished product. When we follow the process closely, your initial vision presented in the storyboard and style frame stages will carry through into the final animation.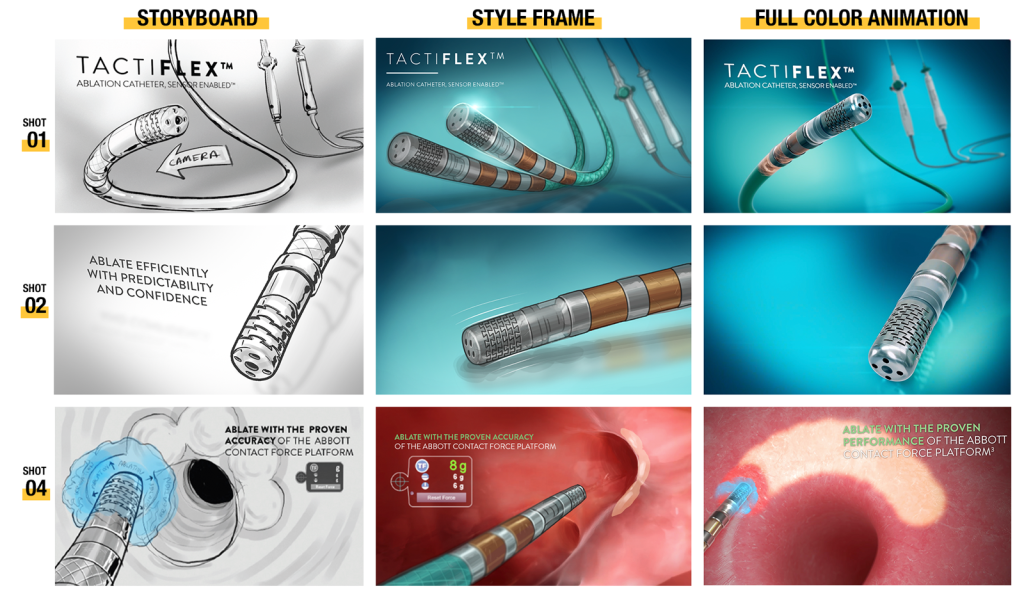 Final Thoughts
Through our animation process, clients can feel confident that their vision is being executed precisely as planned. With each review step, clients are given a higher level of confidence and an opportunity to give feedback and approvals along the way. The biggest benefit that we gain by following this process is the greater communication and collaboration we share with our partners. With a proven process, diligence, and careful planning, we provide clients with peace of mind as we bring their vision to life through inspiring 3D animation.