The Meditech team recently finalized our largest medical illustrations project to date. One of our longstanding clients came to us with a request to create 1200 unique illustrations that would demonstrate a variety of therapy exercises to address over 125 unique medical conditions.
The scope of this project was massive. To fully build-out this catalog, the Meditech team had to painstakingly illustrate a diversity of characters to represent over 300 unique exercises that accurately portrayed proper exercise form and technique.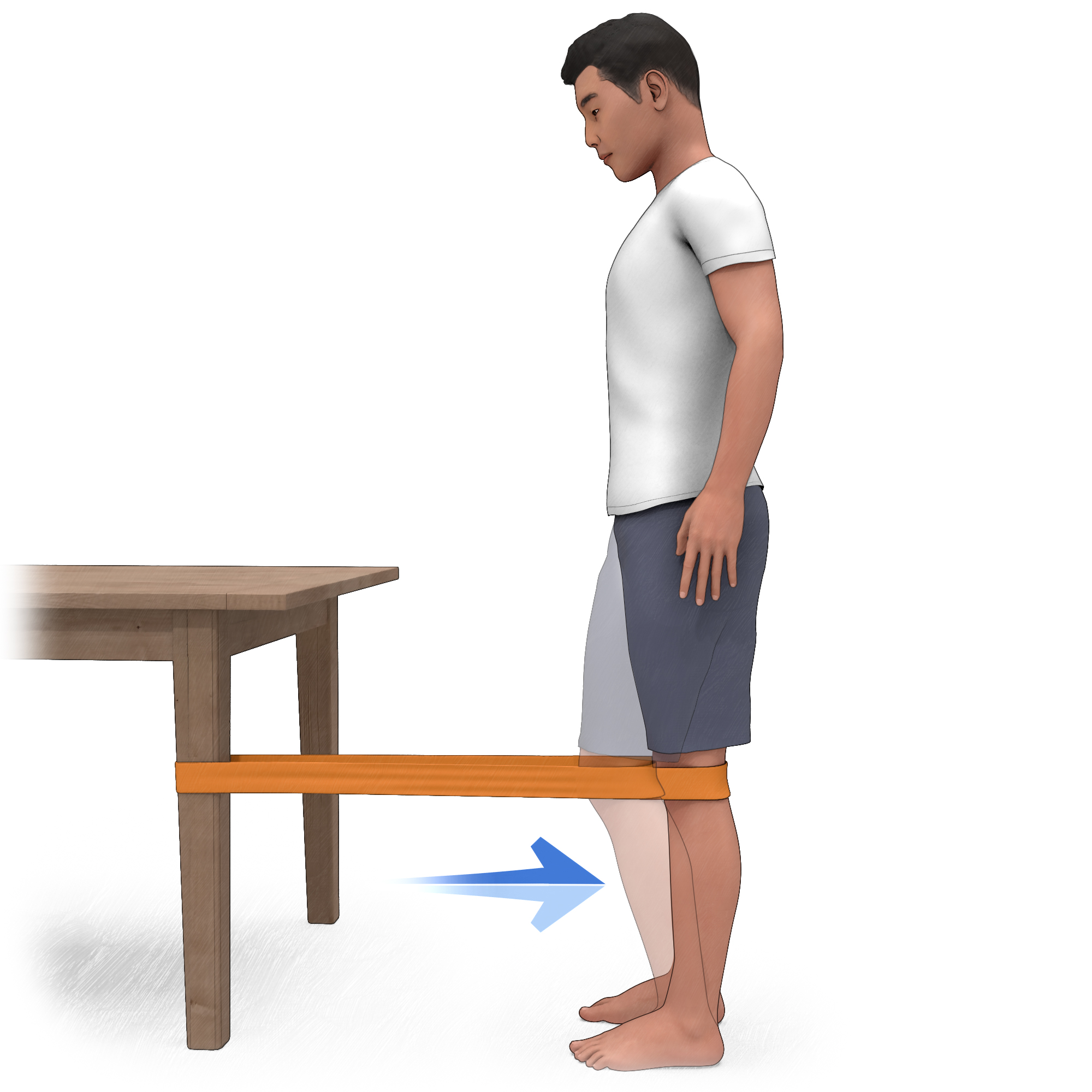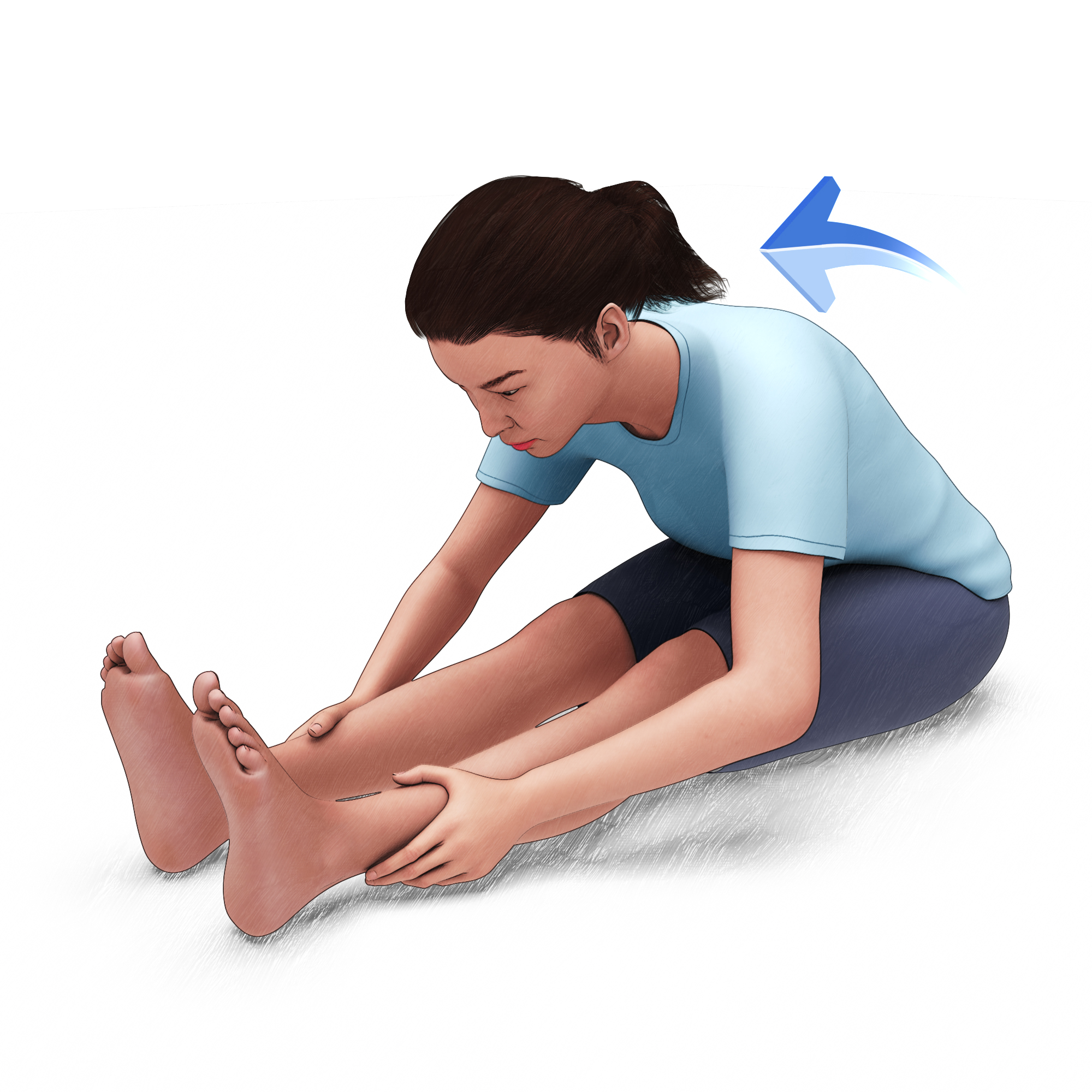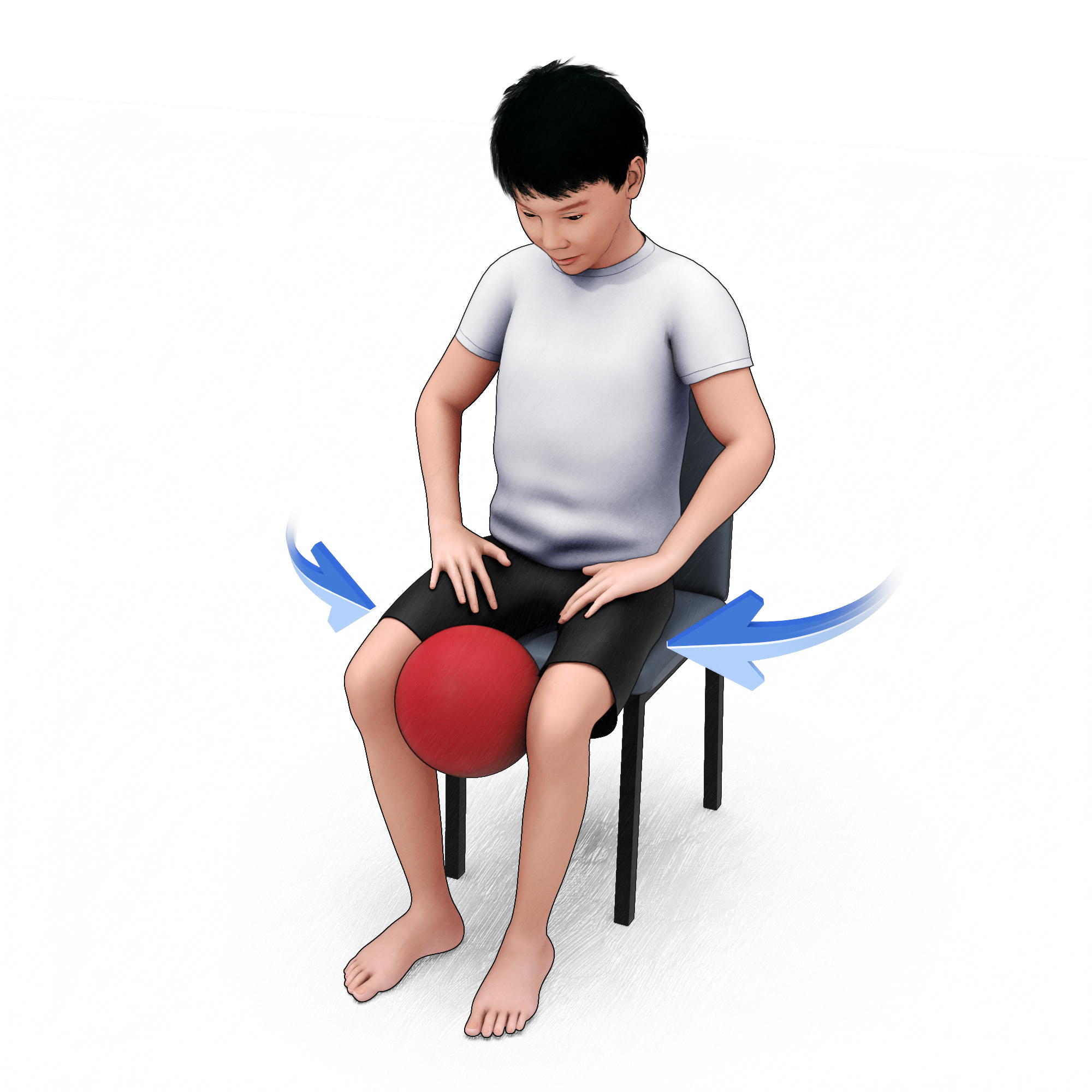 As with anything, we needed a good plan to carry us through this project. With a one year deadline, we had to produce roughly 25 illustrations from scratch each week to stay on track. To achieve this, the production process was broken down into four primary steps: determining exercises and character profiles, character development, posing/rendering/comping, and delivery.
Our client determined a series of 16 demographic profiles for our characters that were racially diverse and represented both adults and youths. From this point, we closely collaborated with our client to model every character detail from clothing, hair, shoes, even eye color.
Before we could start any illustration, there was a fair amount of initial research required. Working with our client, we gathered detailed information and reference material to ensure that our illustrations would be completely accurate and representative of real-life human motion and form. During our review sessions, we would often perform these movements as a group to nail down our understanding of the physical movements.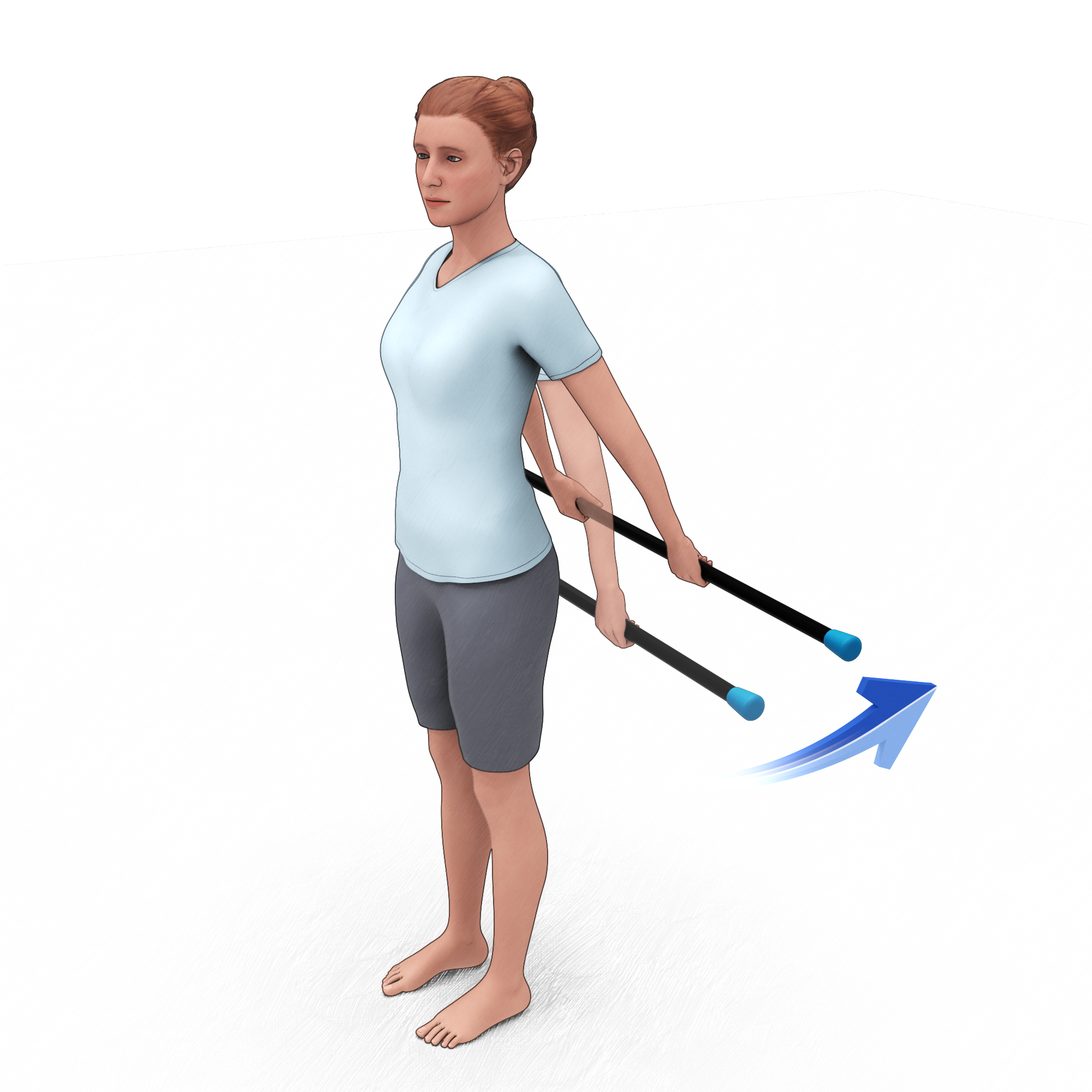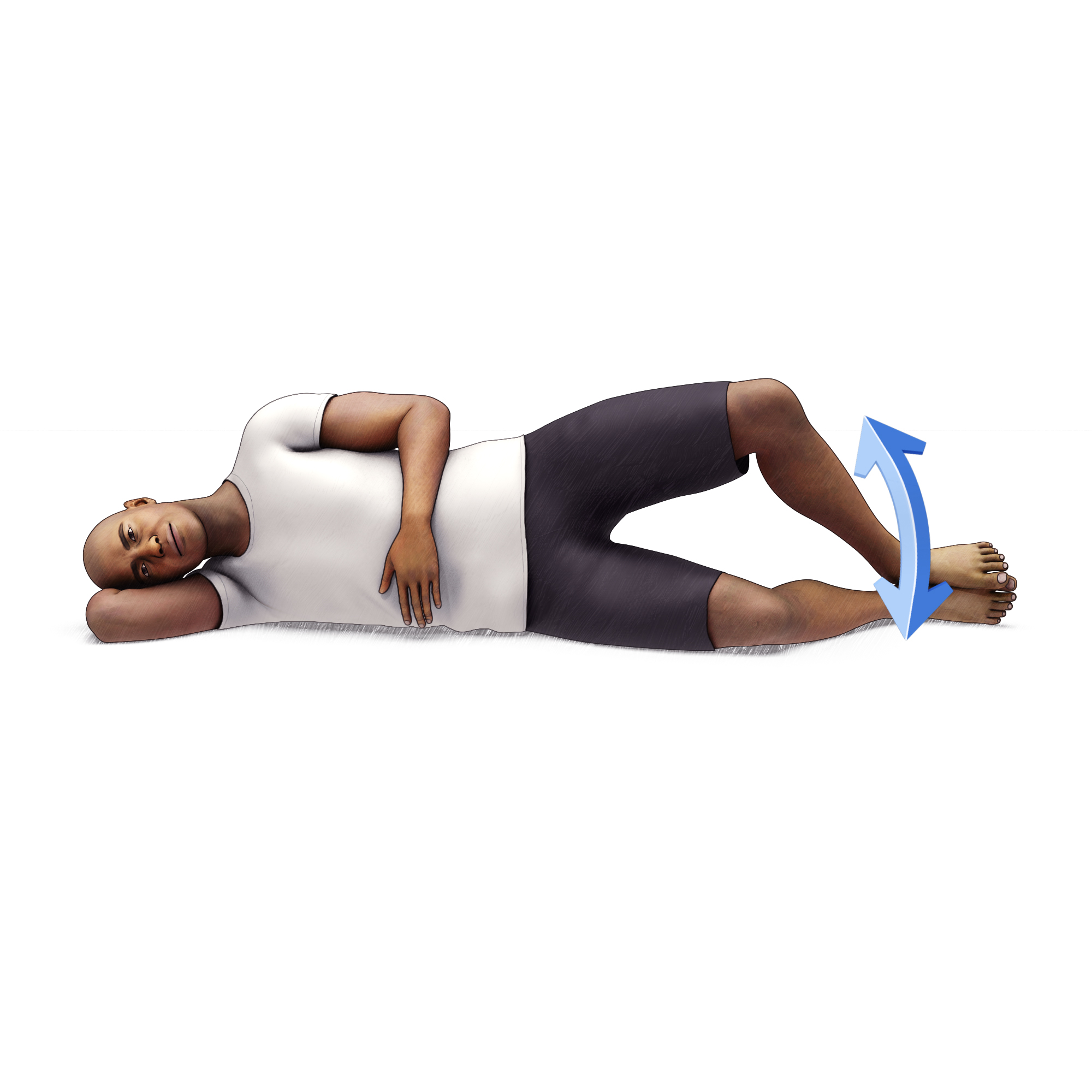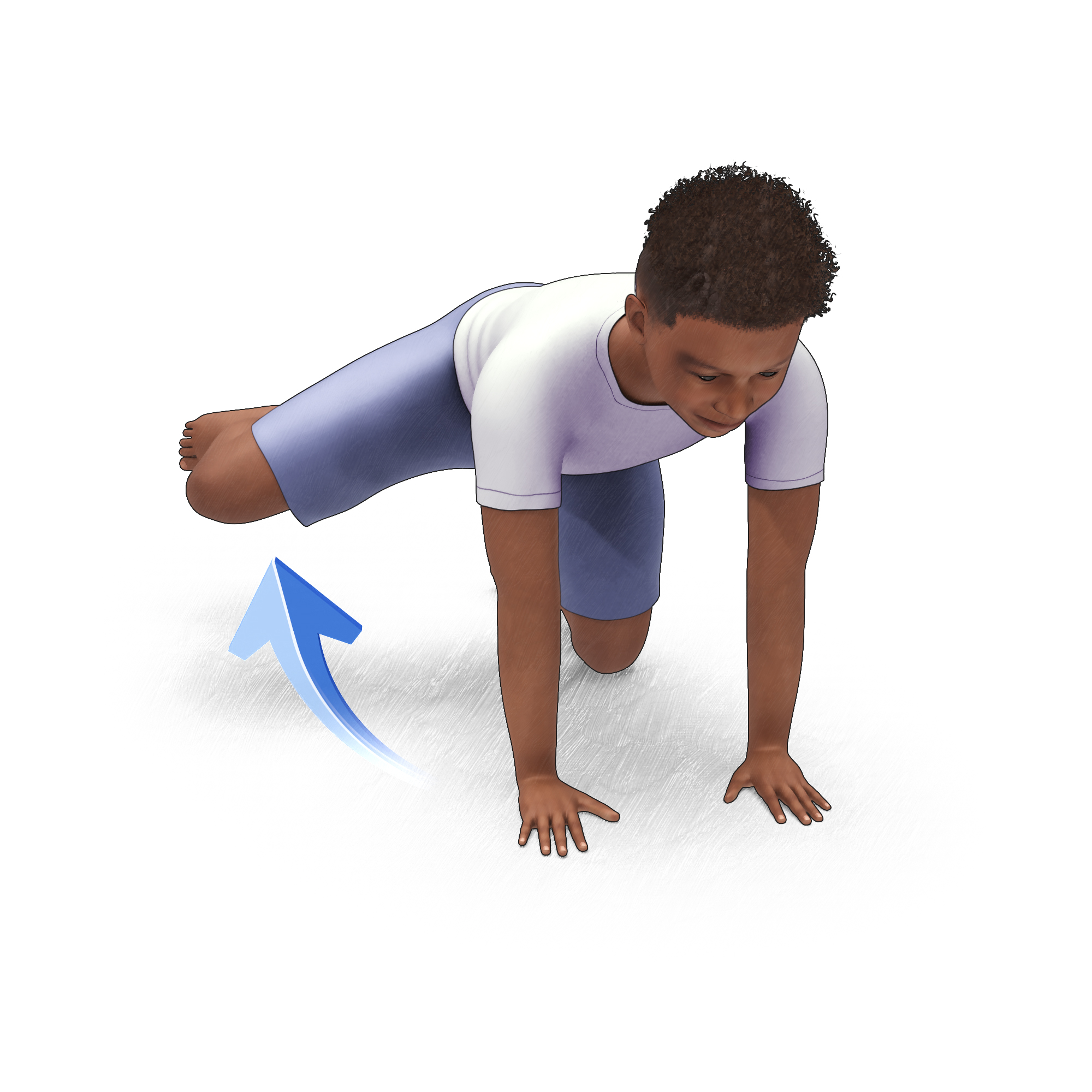 After all of our initial planning and preparation, we were able to start the 48 week illustration process. The first step in this process was to pose our character into the appropriate form for the exercise. From there, our illustrators added details such as lighting, backgrounds, furniture, and props, etc. With these steps completed, our illustrators transformed these characters to create an informative series of illustrations used to guide a patient through therapy.
There are numerous approaches to developing medical illustrations, depending on time and budget. With Meditech's 3D capabilities, we were able to find an efficient workflow that allowed us to stay on track with the quality and capacity of work. After 12 months of production, the incredible team of animators, illustrators, and project managers were able to bring these illustrations from initial request to final delivery.
This has been the largest medical illustration project that Meditech has tackled. This opportunity has helped us to refine our workflow and develop an efficient process for client review and approval, saving time and costs. We are incredibly proud of our amazing team and their dedication over the past year in bringing these 1200 illustrations to life. In addition, this project has been very gratifying, knowing that we are helping patients understand therapy exercises through simple and instructive illustrations.